Welcome to our Preschool!
The TLC is proud to offer licensed preschool classes for children ages 3-5 years. These learn-through-play preschool classes are dedicated to the intellectual, creative, social, emotional and physical development of the children in our preschool. Daily routines include activities such as circle time with songs and stories, focus on letters and numbers, crafts, manipulative centers, physical activity and unstructured play. Our preschool programs also include swimming, skating, or instructed dryland days once per month. We require minimal parent helper days and have no fundraising expectations. Please call (780) 948-3214 for more information or take a read through our PARENT HANDBOOK!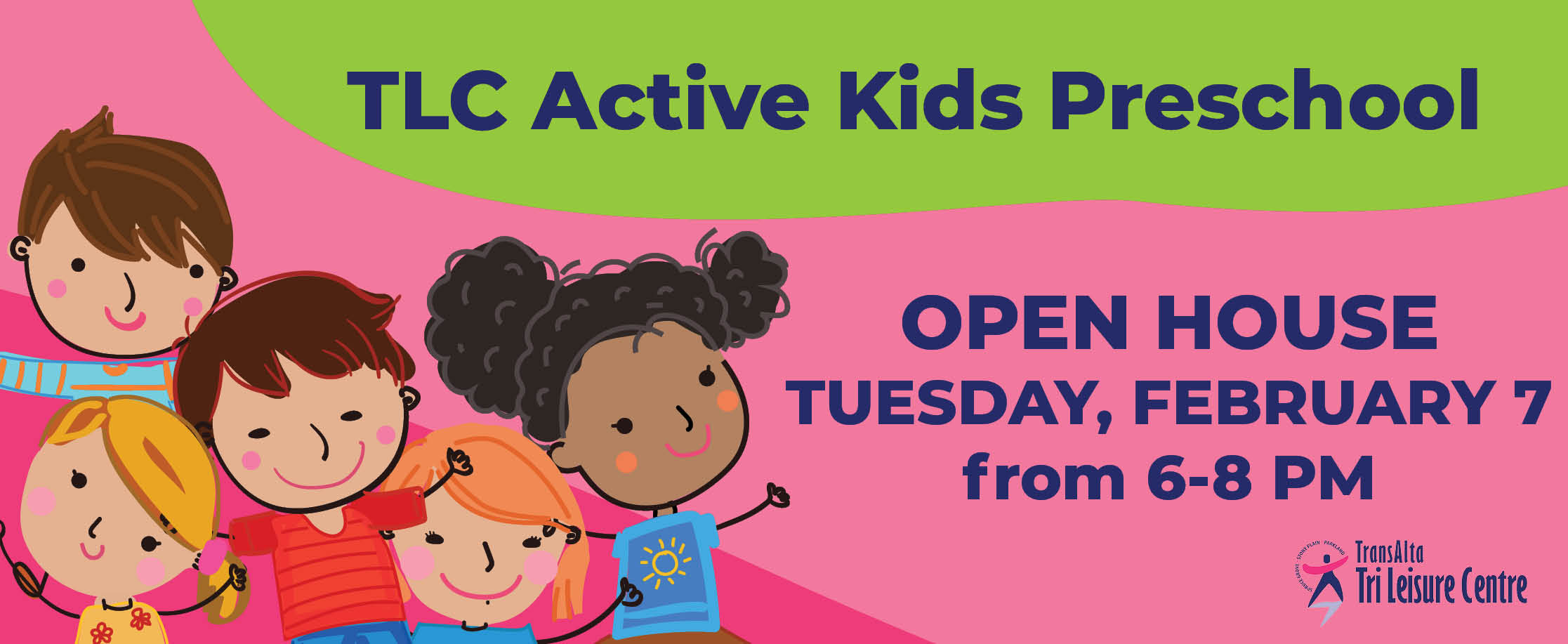 Open House:
In preparation for our upcoming year, we are excited to be opening our doors on TUESDAY, FEBRUARY 7, from 6-8:00 PM to welcome all new families! Come and look at the classrooms, meet our teachers and ask lots of questions about the 2023-24 preschool program.
REGISTRATION DATES (In-person ONLY)
February 14 (9:00 AM)
$1,750.00 (Flat Rate)
3-4 years AND 4-5 years classes are available!