Find your triACTIVE at the TLC.
---
---
---
Hotel of Choice - Holiday Inn Spruce Grove
Are you a tournament organizer, coach or looking for a great place to stay in Spruce Grove? Check out availability and rates for the Holiday Inn right across the parking lot from us! http://bit.ly/HolidayInnSG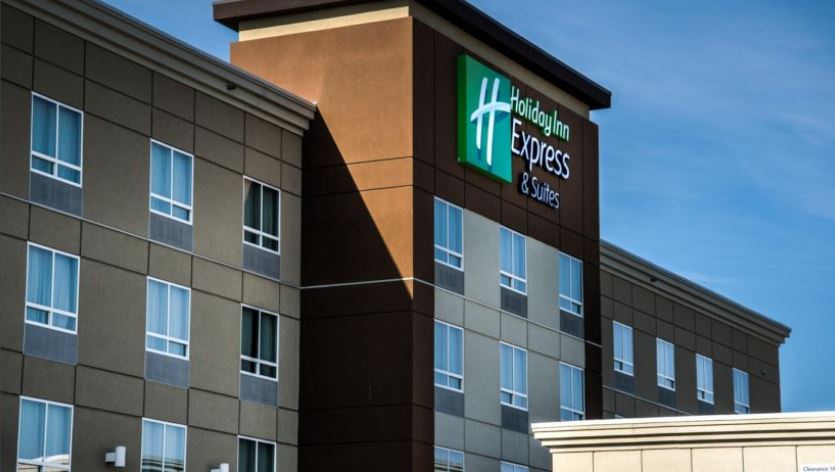 What We Offer
At the TLC, we strive to offer Tri-Municipal Region residents facilities that are accessible to people of all ages and abilities. No matter what brings you to the TLC, there is no shortage of opportunities to get active thanks to our wide variety of health and wellness facilities.
The TLC includes the following activity areas designed to meet the Tri-Municipal Region's sport, recreation and wellness needs:
Fitness Centre and Running Track

Realty Executive Aquatic Complex (scroll down for public swim info) including a 25m pool with 10 lanes, a leisure pool, the Melcor Developments Water Play Structure, waterslide, hot tub and steam room

NWT Promotions Arena Complex including Allstate Leisure Ice, the TerraCore Rentals Ltd. Arena and the Northwell Oilfield Hauling Arena

Two indoor fields with multiple sport flooring options including the ReMax Indoor Field and the Beaverbrook Communities Indoor Field

Pizza 73 Gymnasium

Children's Play Centre with indoor playground

A variety of meeting rooms to accommodate both business and social gatherings
NEW Age Access Guide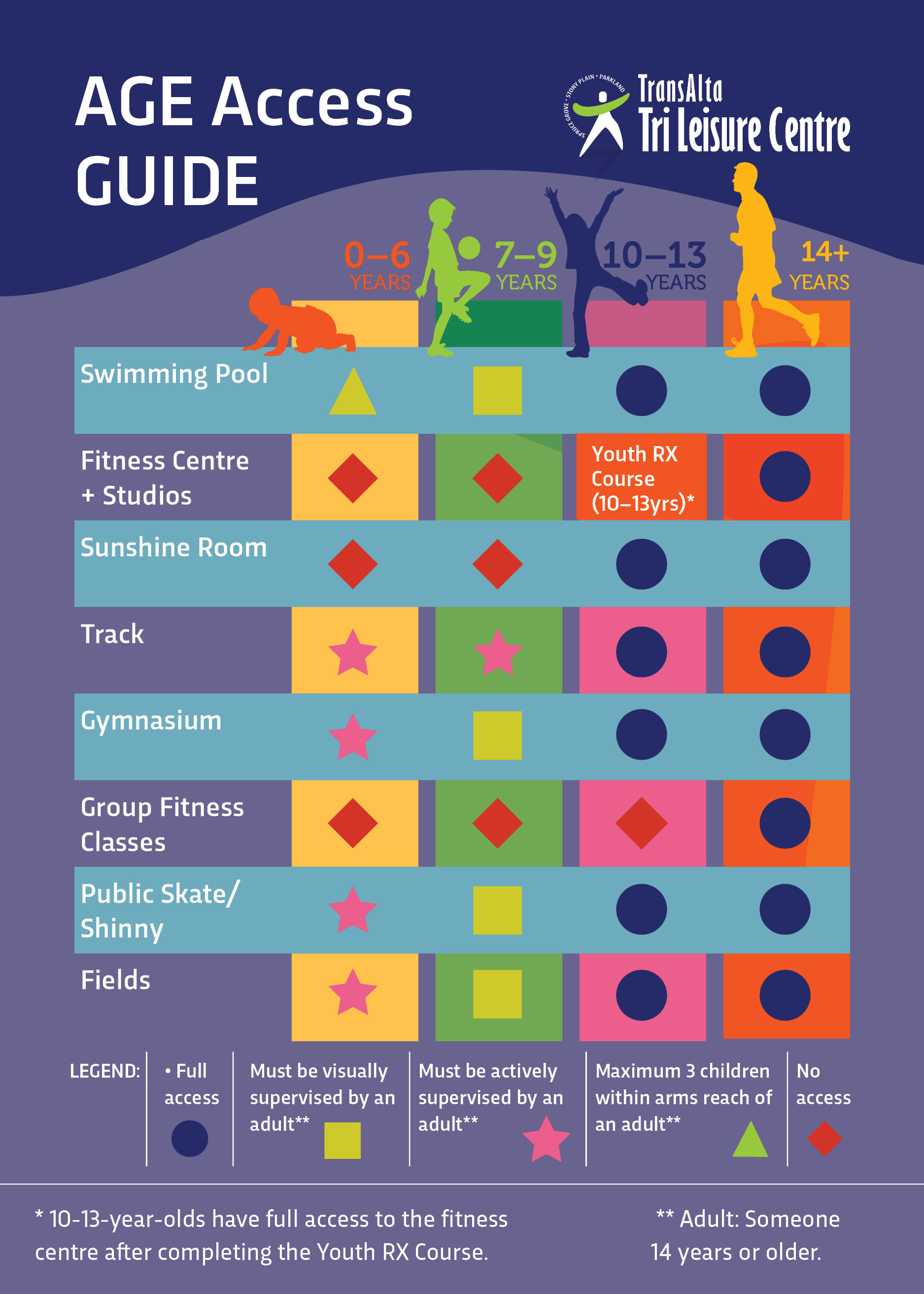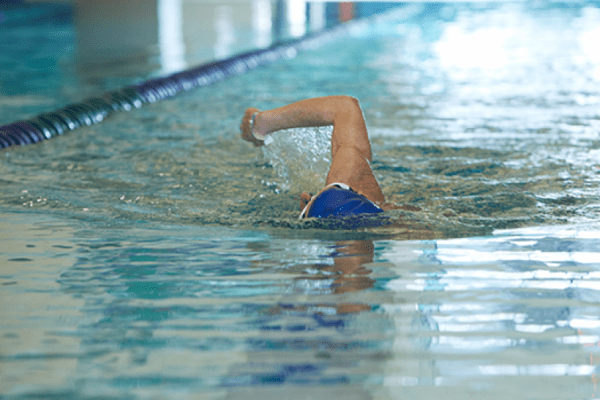 Public Swim Schedule
When Can I Swim?
Click here for a detailed map of "Who's in the Pool" *SEE HOME PAGE FOR HOURS OF OPERATION
Who's In The Pool?