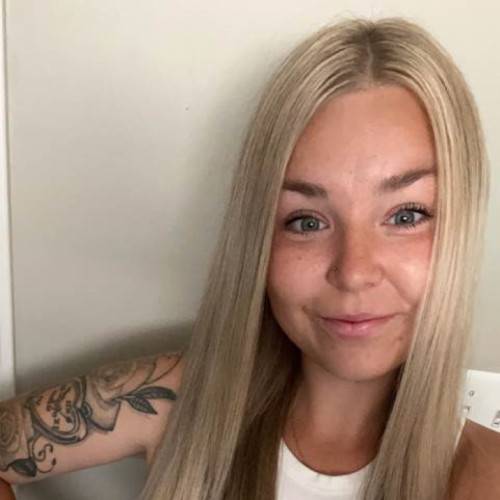 Preschool Facilitator
Get to know Hailey!
What are your hobbies/interests outside of the TLC? I enjoy camping with my family and keeping busy with all sorts of activities with my kiddos!
What's your favourite movie of all time? I honestly don't really watch movies, so I don't have a favourite!
What are the five must-have items in your fridge? Milk, eggs, cheese, fruit and ketchup.
Are you an early riser or a night owl? I am an early riser!
If you could visit anywhere in the world, where would it be and why? I really want to take my kids to Disneyland :) I went when I was younger, and I want to experience it with my kids as well!