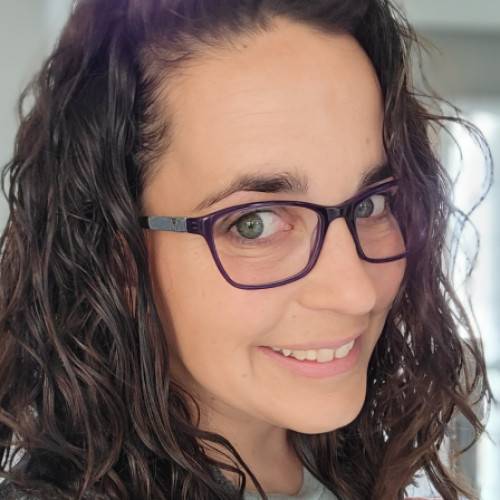 Preschool Instructor
Get to know Michelle!
What are your hobbies/interests outside of the TLC? Hobbies outside of the TLC include knitting/crocheting, spending time with my family and going for walks.
What's your favourite movie of all time? I don't really have one, but my favourite Christmas movie I watch every year is Home Alone and National Lampoon's Christmas Vacation.
What are the five must-have items in your fridge? 5 must-have items in my fridge. Milk, coffee creamer, cheese, eggs and fruit.
Are you an early riser or a night owl? I'm a little bit of both. I enjoy staying up late after everyone has gone to bed and waking up before my kiddos.
If you could visit anywhere in the world, where would it be and why? If I could visit anywhere, it would be France so I could see the Eiffel Tower.