June 24
Oh hello!
My name is Kristen, and I'm the new Summer Events Team Lead at the TLC! You've may have seen me all around the Tri, whether I'm greeting you at the front desk as a Customer Experience Representative, dropping off my mini at the Active Kids preschool, working out in the Fenwyck Fitness Complex or teaching swim lessons and working on my lifeguard certification in the pool--yeah, I'm that girl-- always on the go and eager to learn new things and meet ALL OF THE PEOPLE!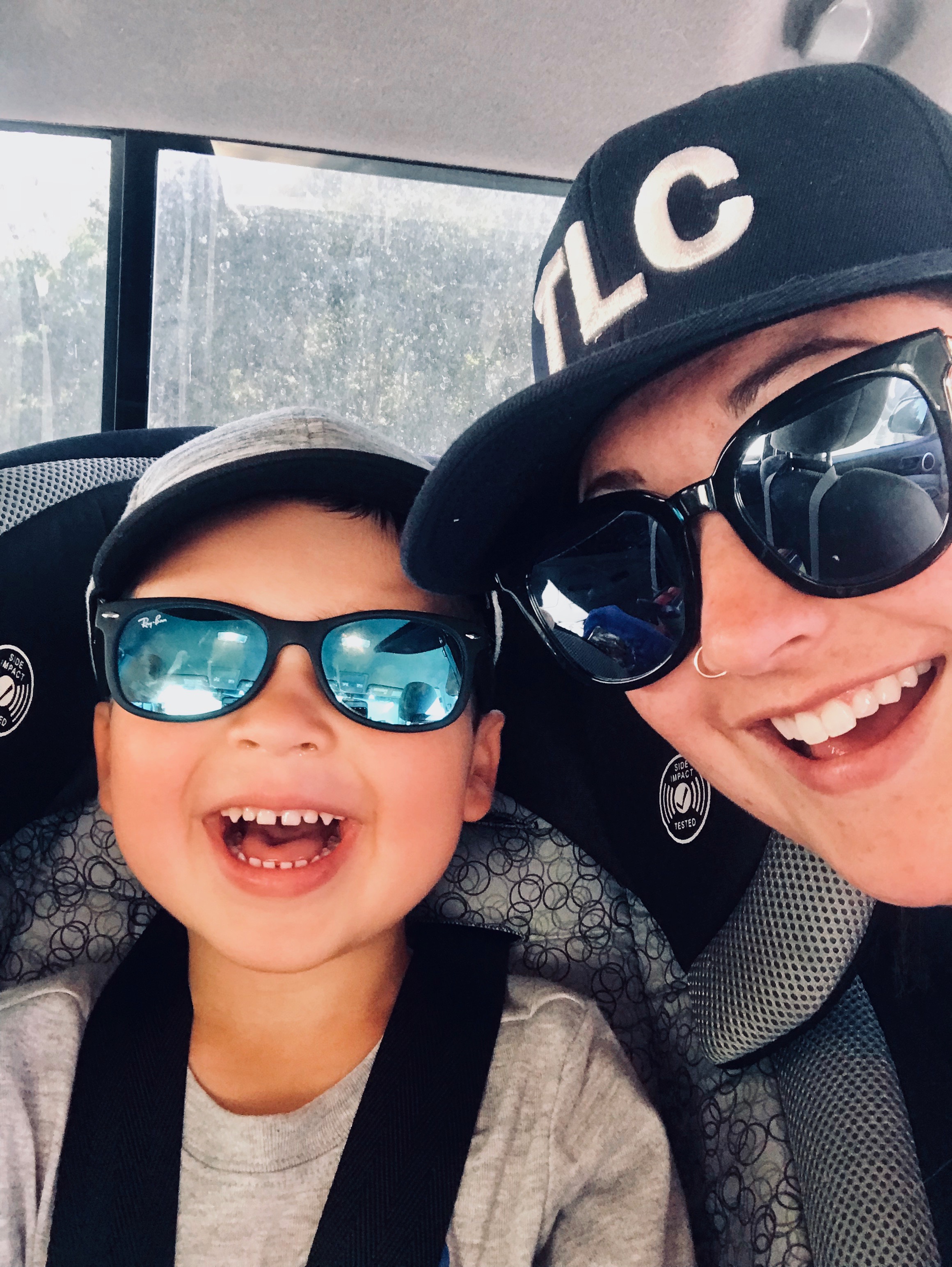 This summer I'll be driving around in the cruiser with a few of the beautiful ladies from various departments of the TLC, bringing cool treats and great prizes to everything from sporting events to garage sales to playgrounds and all of the fun things in between! A few things to know about me...Well! I live a quick walk from the Tri Leisure Centre (which helps me get those step goals achieved). If I'm not in the cruiser you'll probably see my family and I on bicycles (one of my favourite things about living in this community is that it's so bike friendly!), or in a kayak in almost any body of water! I'm also a travel consultant (queue Chandler Bing, "could she HAVE any more jobs?!") and probably the coolest thing about me is that I saved my dad's life (he almost drowned!) and now we take Swim Strokes classes together and I love the bonding time!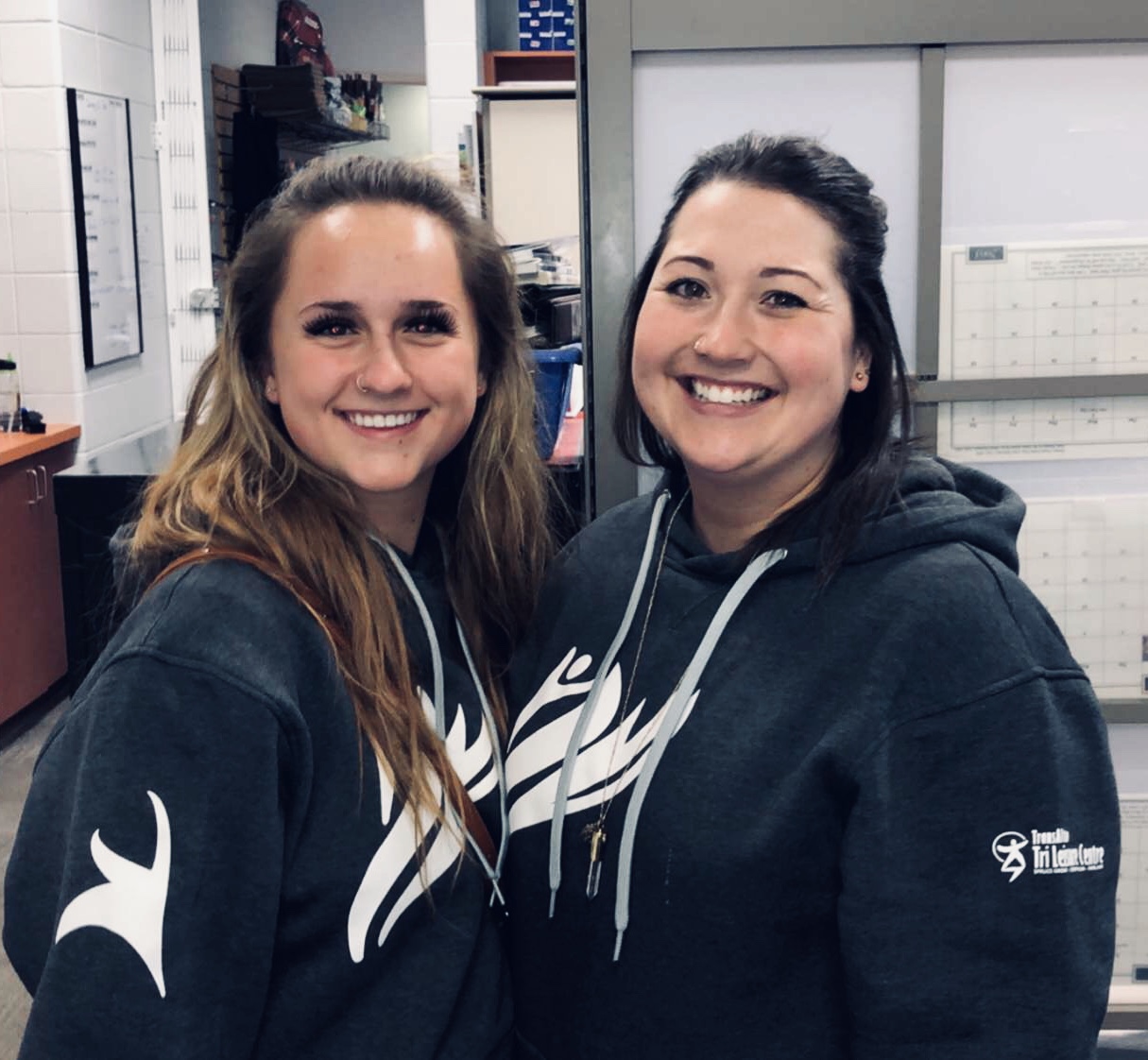 That's almost all there is to know about me, so if you see me around town at different events or just in the grocery store, stop and say hi! I would love to get to know you better! Better still, if you have an upcoming event or something you'd love to see us at anywhere within Stony Plain, Spruce Grove or Parkland County, drop me a line at kmchausler@trileisure.com and let's make it happen!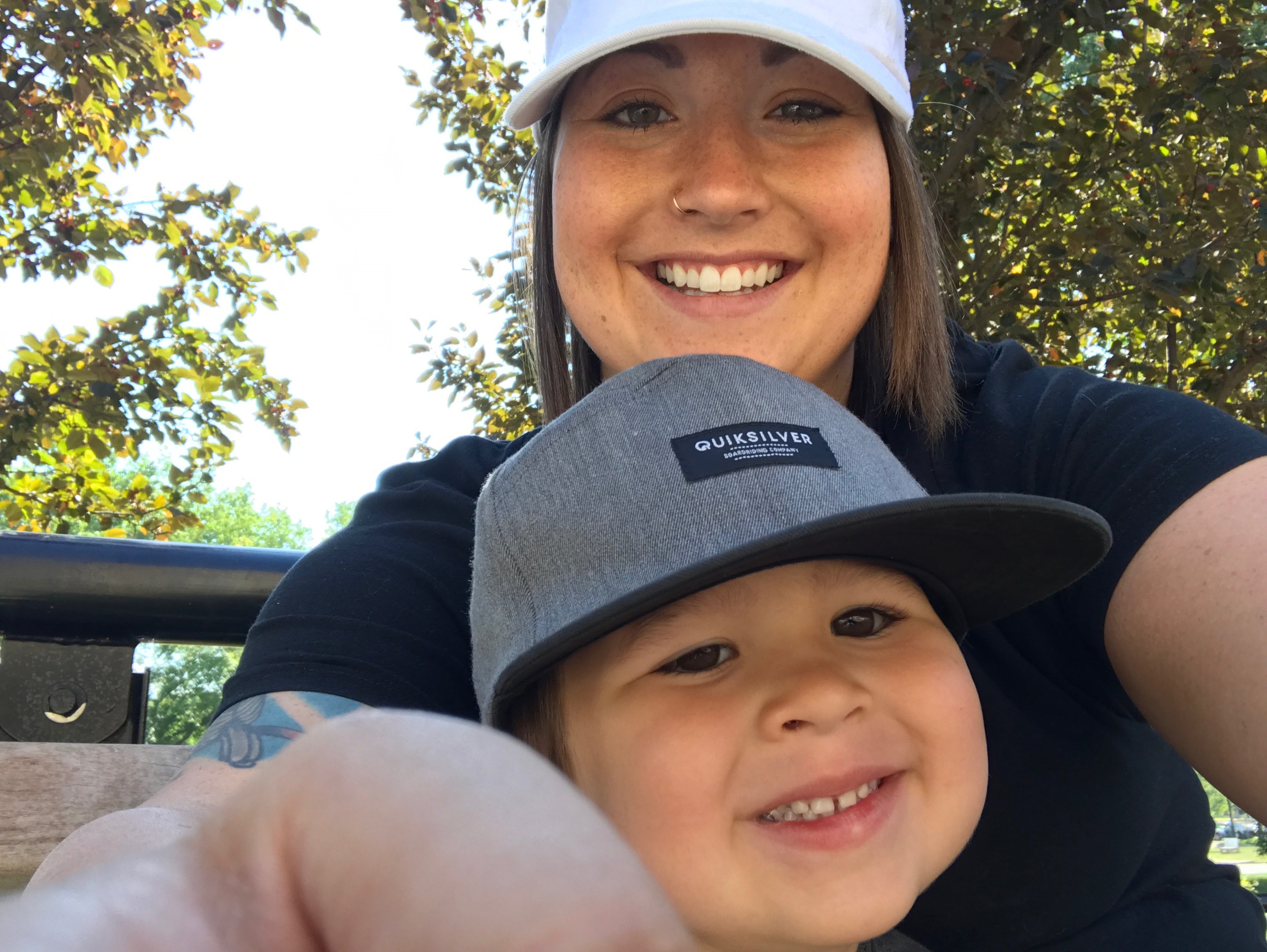 See you out there!
Older Post
Summer Renos!
Newer Post
Behind-The-Scenes: Ice Out