March 5
Blog #8
Wow! That pretty much sums up my Canada Winter Games experience. What an amazing 20 days away in Red Deer, from the pre-Games set up to the post-Games teardown, we finally arrived back home on Sunday.
Squash ended on a high note by winning bronze medals in both the men's and women's team events! The girls nearly upset Ontario in the semi-finals, but it wasn't meant to be. In addition, Bethany from our women's team played in the bronze medal match that was played was on TSN, how cool is that! She lost in a tough match, but we were all super proud of her for putting in a tremendous effort.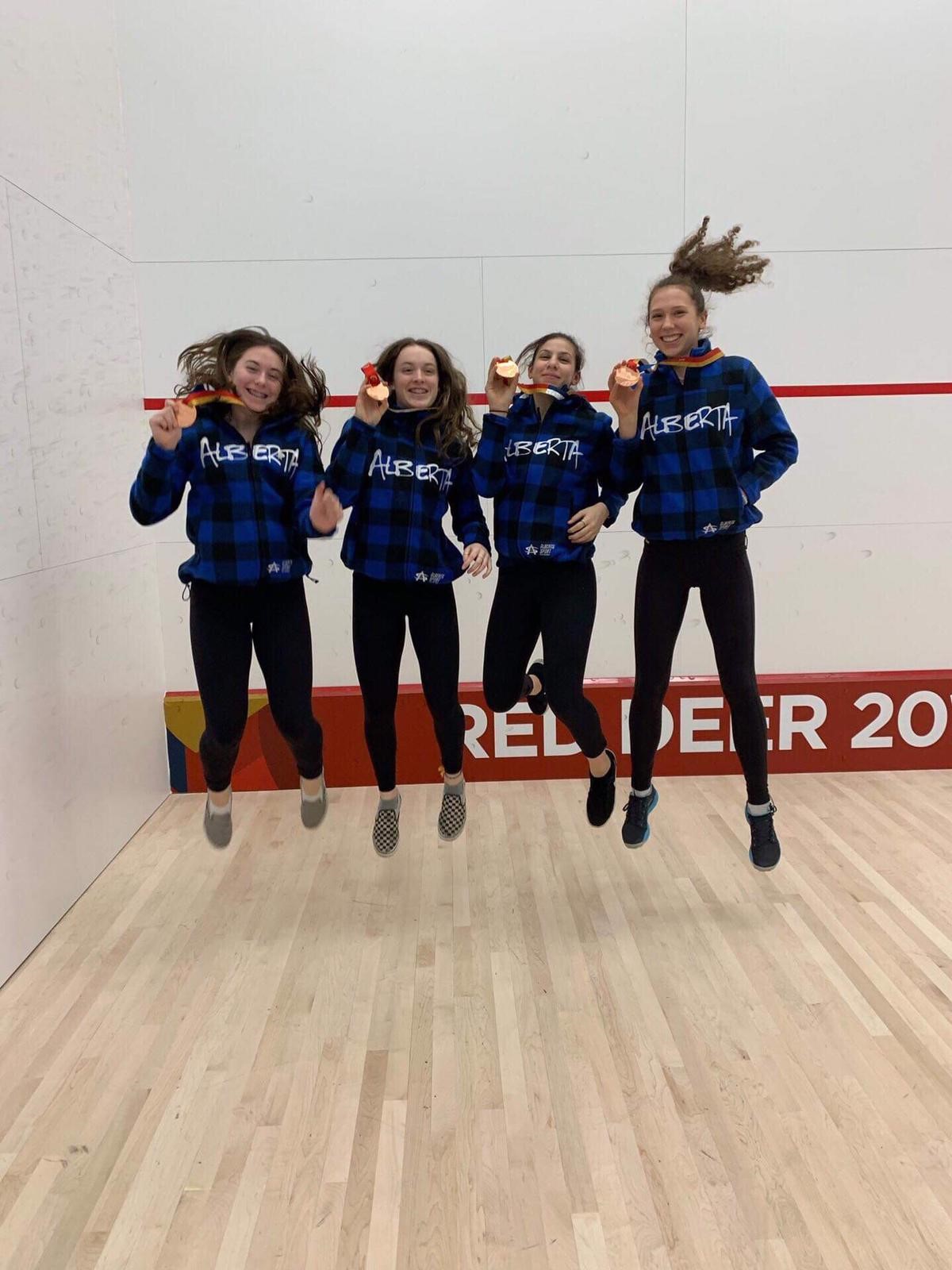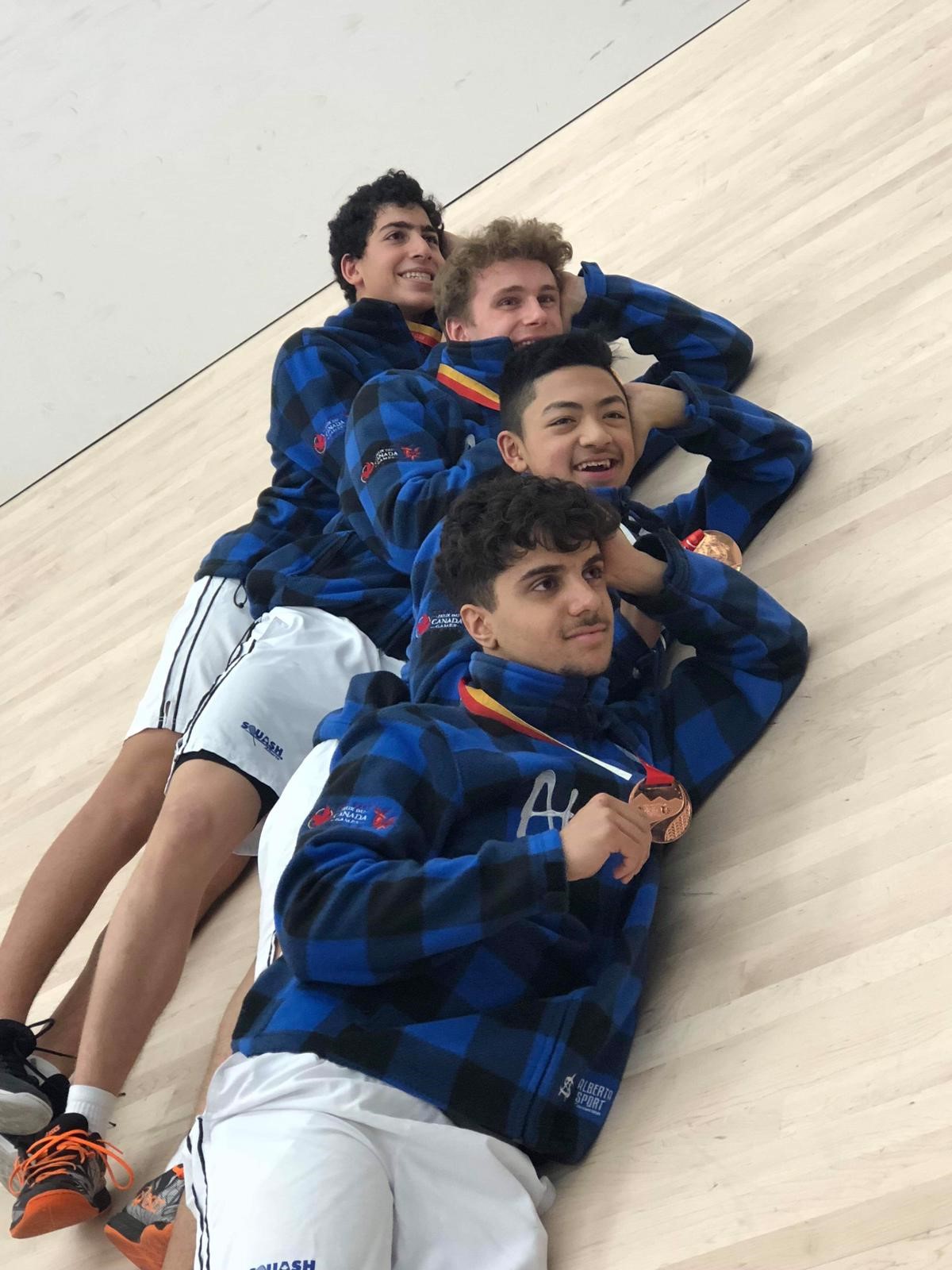 The entire Team AB squash team played their hearts out and left it all on the court. Each one of them played between five and seven matches over the course of six days, which definitely takes its toll! I had such an incredible time with them, getting to know them a bit better and to watch their talents on the court. I even got invited to come and cheer the team on at Nationals in Edmonton in April!
Team Alberta had its most successful Canada Winter Games ever! We finished in third place in the medal count, with 100 (36 gold, 33 silver and 31 bronze) which is nine more than ever before. Additionally, we finished at the top of the Centennial Cup standings. The award is presented to the provincial or territorial team that shows the greatest improvement from one Winter Games to the next. Alberta earned a total of 274.0 flag points, an improvement of 24.5 points over their performances from the 2015 Games.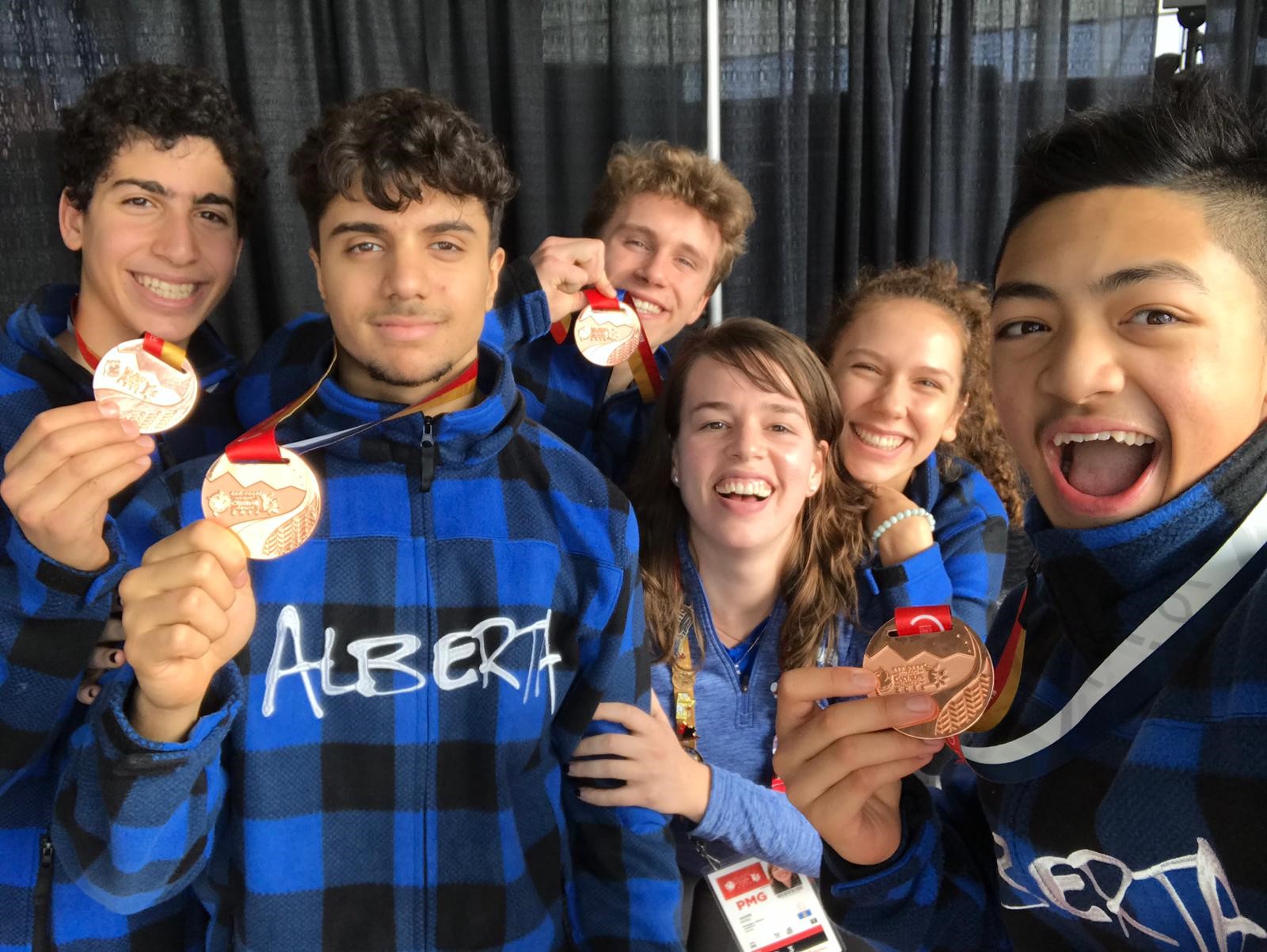 Team Alberta also won the Jack Pelech Award. The award is presented at each Canada Games to the province or territory whose contingent best combines competitive performance, good sportsmanship, and a spirit of fair play, cooperation, and friendship.
To say Team Alberta had an amazing Canada Winter Games is a tremendous understatement.
Closing Ceremonies bring the Games to an official close. For the Mission Staff, it also means the end to nearly three weeks of being away from home, volunteering for sport. While we most certainly all look forward to being reunited with our families and to sleep in our own beds, it also is a bit sad at the end. We say goodbye to our second families, the dedicated Mission Staff whom we have spent nearly every waking hour with for the past 20 days. While the days and nights are long, it is worth every minute of our volunteer time when you see the experiences and achievements of these young men and women, both on and off the field of play. That is precisely what brings me back time after time. This was Games #11 for and I can't wait for #12!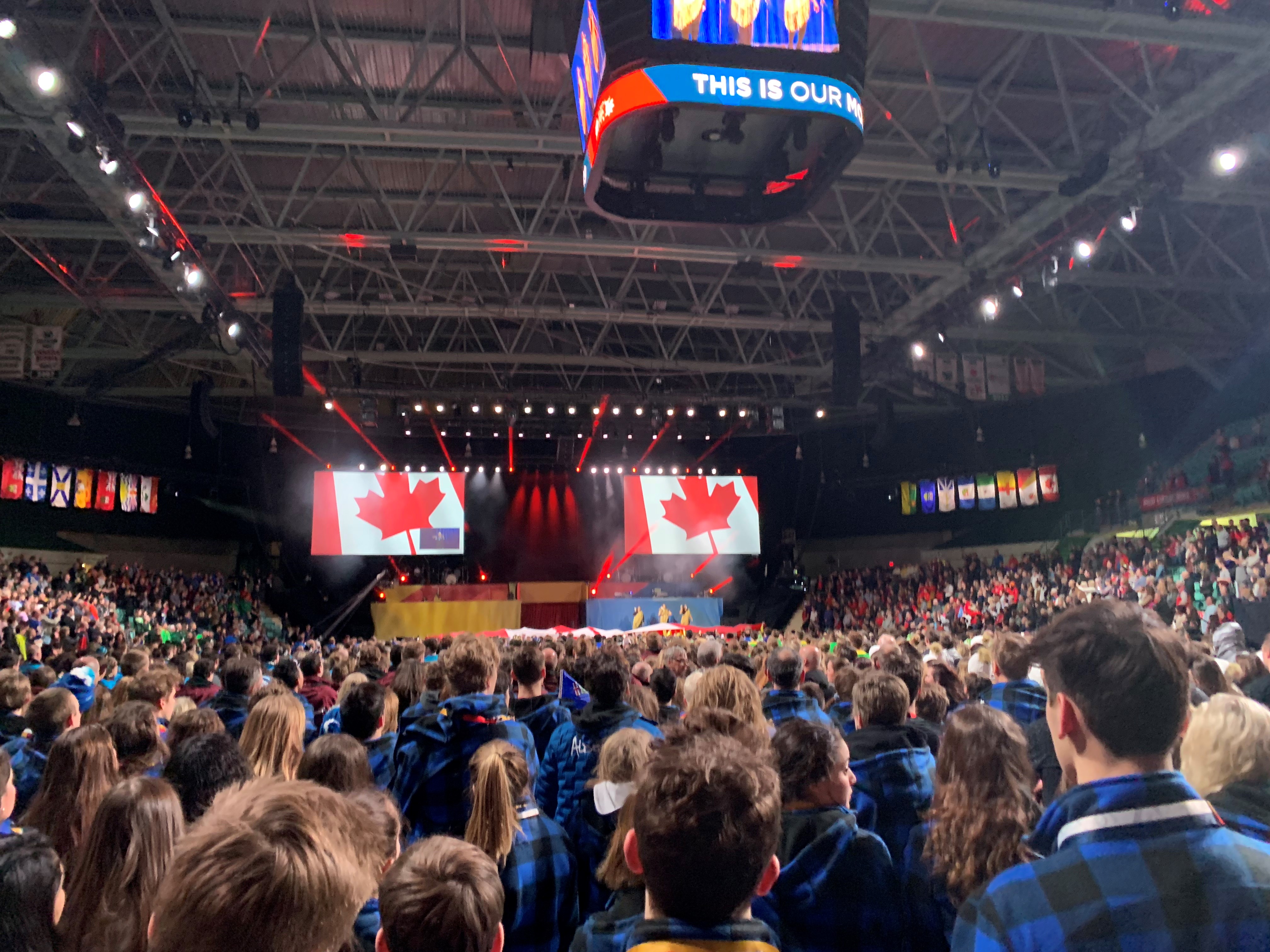 Thanks for following my journey at the Games,
Lenny
Older Post
ADVENTURES WITH WASKASOO
Newer Post
Summer Renos!