February 26
Blog #6
Week Two is underway! Athletes from Week One are back home and back to routine, and now it is time for the second set of athletes to do their thing! As I mentioned, I am with the squash team this week, a team I have been Mission Staff for in my last three Canada Winter Games. And can this group of young men and women play! WOW!
Squash competition is a mixture of individual play, as well as team competition. In the team competition, players are ranked 1 to 4 (ranking remains the same for the week) and compete against the opposing team's player of similar rank. All four games are counted in the team event, and if the matches are tied at two (each team has two players win their respective match) then it comes down to the total number of games won, as each match is a best of five. If they are STILL tied, then the winner is decided on the total number of points won in each game… confused yet? I recall that in 2015 in Prince George, the men's team won the Gold medal based on total points in the match, and let me tell you, that place was electric!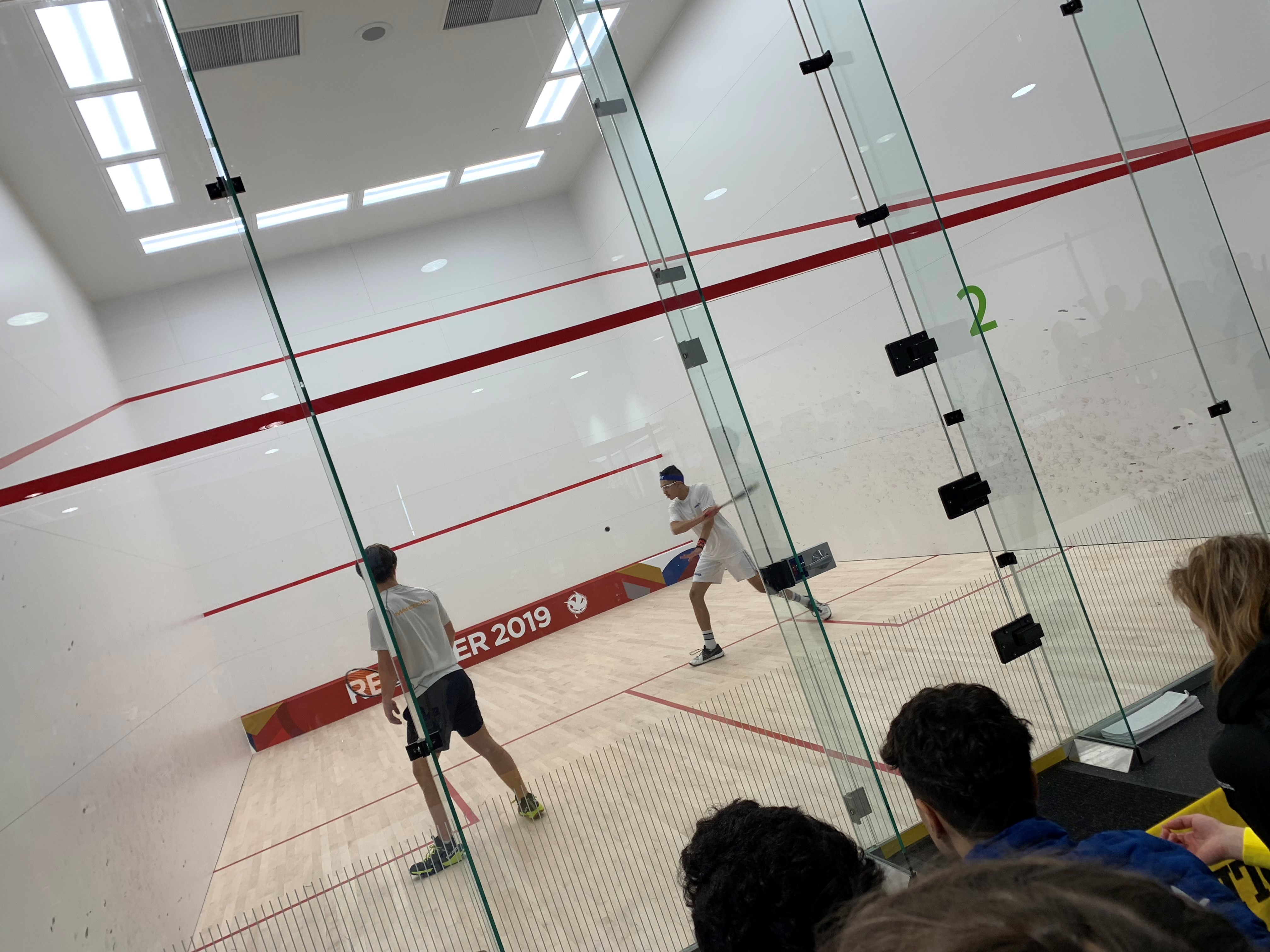 Speaking of past Games, I told you in the last blog that I had a cool connection to the squash team. Back in 2007, at my first Canada Winter Games in Whitehorse, one of the female athletes was a lady by the name of Jackie Moss. When I met my team for the first time a couple of months ago and was introducing myself, the Manager for the team looked vaguely familiar. As I explained my role and the past Games I had done, she mentioned she also played on the team in 2007. Lo and behold, Jackie had come full circle and was back at the Games as part of the coaching staff! How cool is that!
Well, time to get back to the squash courts as the action is fast and furious. Next time, I give you a behind the scenes tour of the services available for the teams at the Athlete's Village as well as some off-site locations. Stay tuned for more from Red Deer!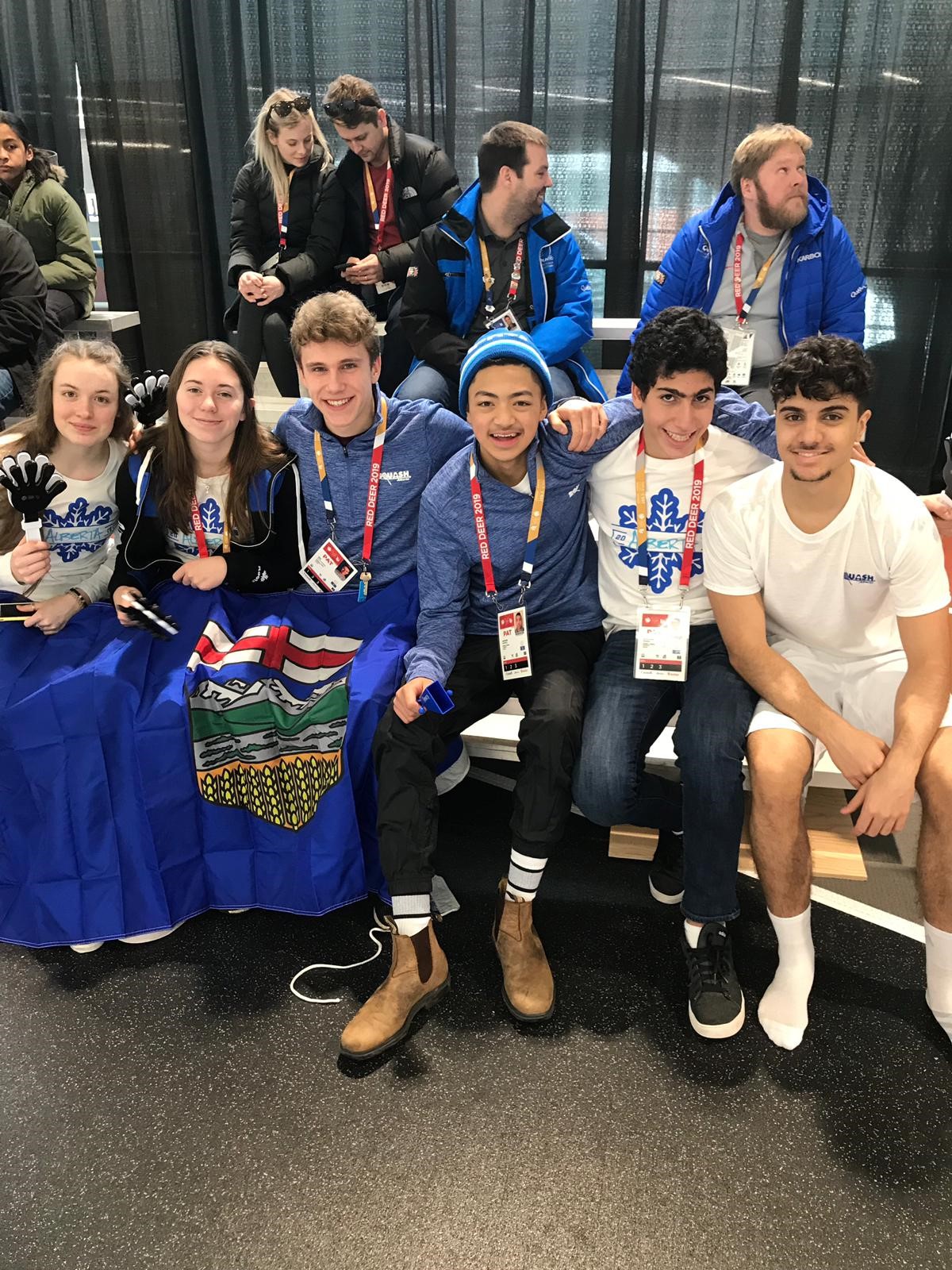 Older Post
ADVENTURES WITH WASKASOO
Newer Post
ADVENTURES WITH WASKASOO