February 25
Blog #5

WOW! Did we have the basketball court at the Gary W. Harris Canada Games Centre rocking for the gold medal game between Team Alberta and Team Ontario! Over 1,000 fans packed the facility and nearly blew the roof off of the place at times. It was an epic battle, with the lead changing numerous times in what turned out to be a defensive game. Team Alberta dug deep, battled through a very physical and emotional game… and claimed the GOLD for the first time since the 1995 Games in Grande Prairie! I feel so fortunate to have had the opportunity to work with this amazing group of athletes and coaches over the past week, they truly were much more than a team, they were a family!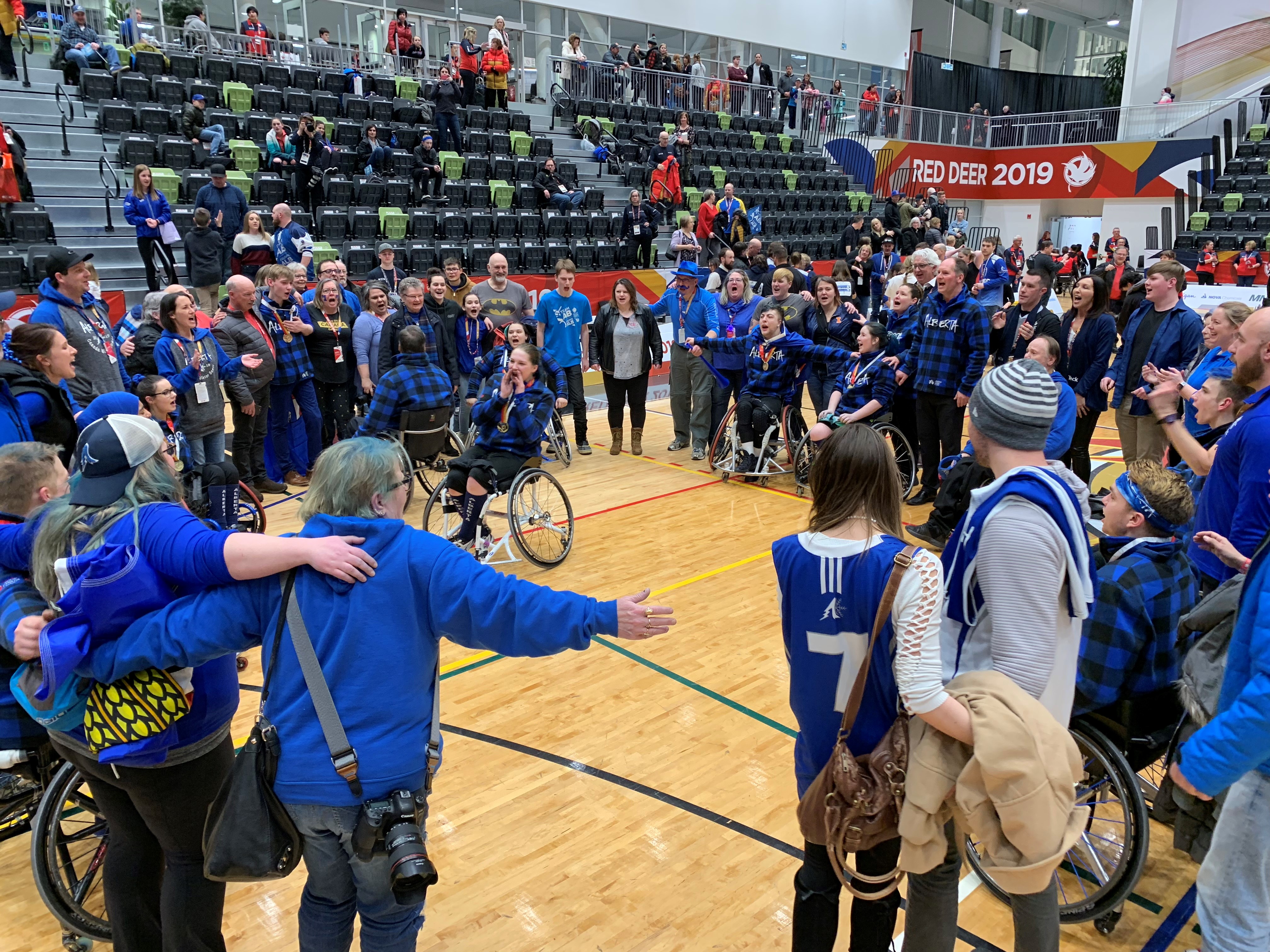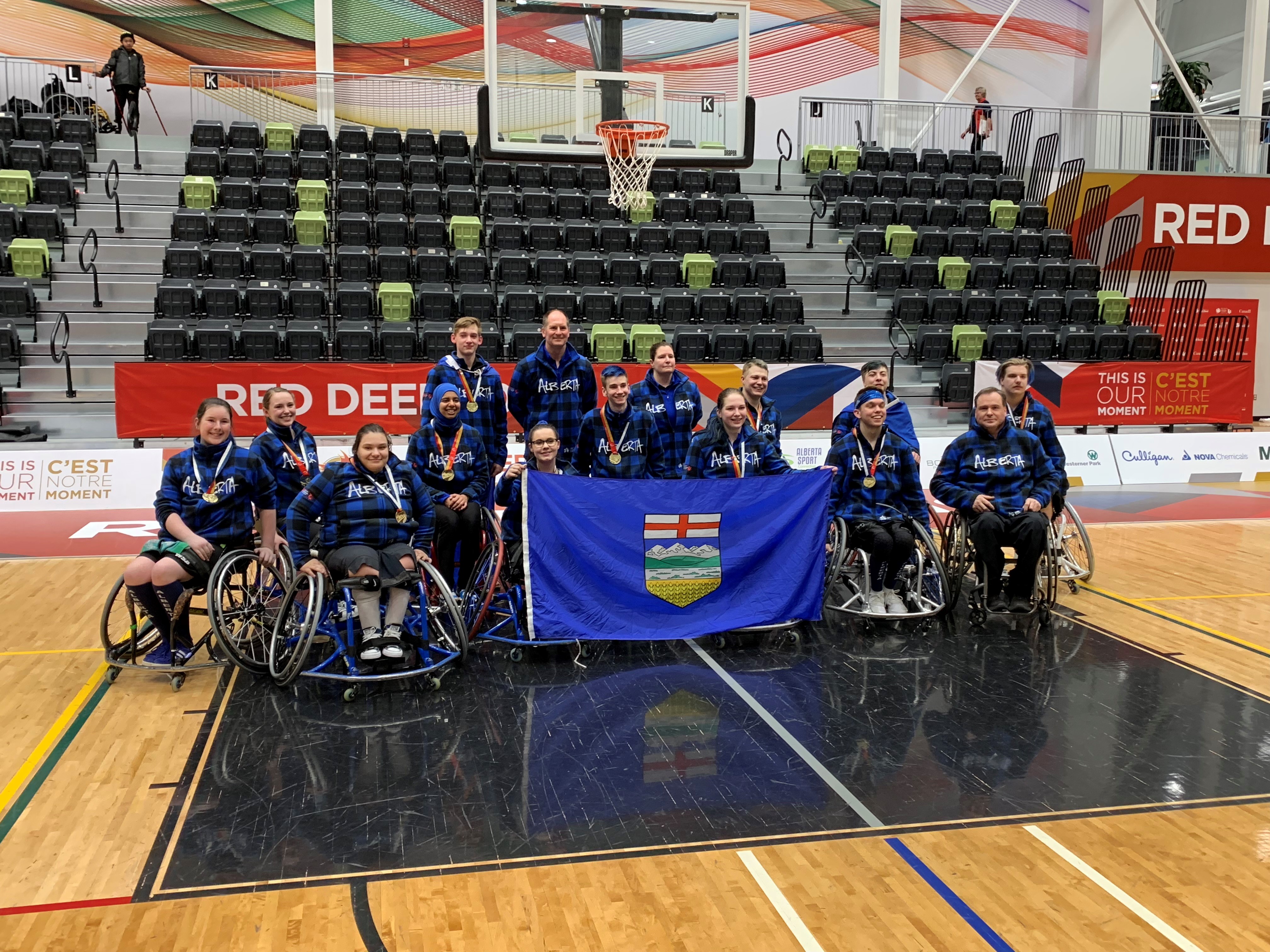 Week 1 is drawing to a close which means two things; we say goodbye to the first wave of athletes, and then say hello to the next group! Volunteers will be busy cleaning rooms, changing and replacing bedding, restocking supplies and various other tasks in preparation for the new arrivals.
It will also be a time for the Team Alberta Mission Staff, as well as the Games volunteers, to re-establish the energy from the start of the Games, in order to make the arrival experience just as exciting for the new athletes and coaches arriving for the second half of the Games. Believe it or not, this can be a bit difficult as there are no Opening Ceremonies to get everyone amped up so we need to be extra loud, extra excited and extra energized!
For Week 2, my focus switches from the basketball court to the squash courts as I work with the men's and women's squash teams. Through a mix of individual and team encounters, the days will be longer, but equally exciting! There is a cool squash connection to past Games I have been a part of, but I will save that for next time!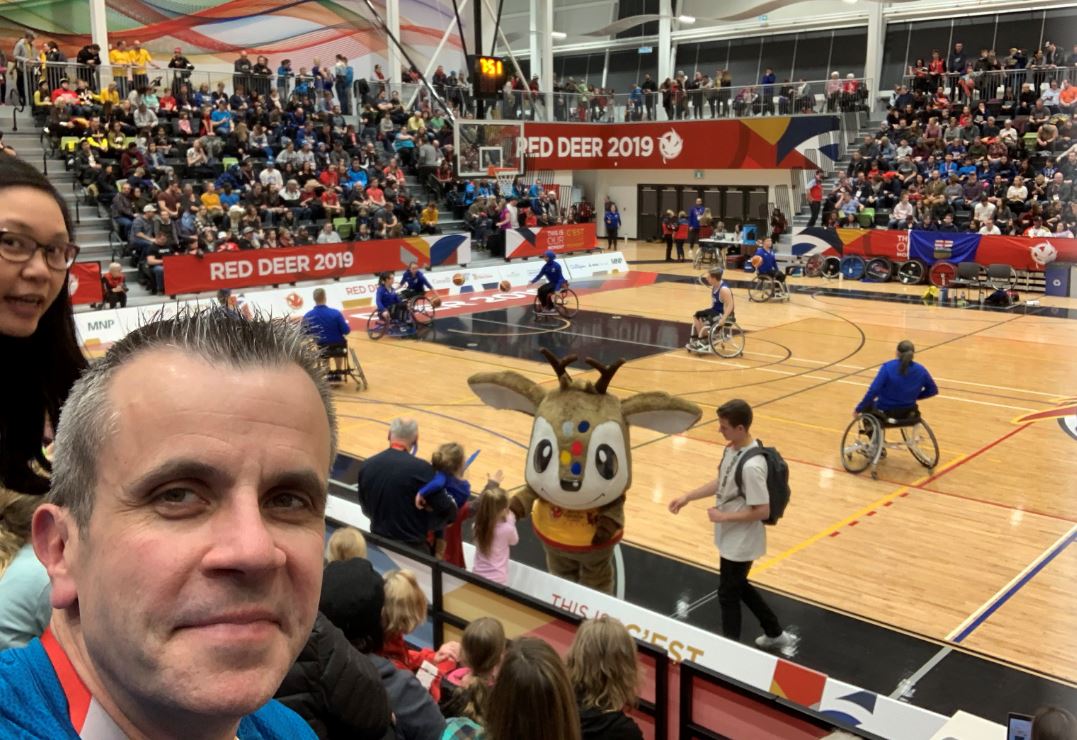 Older Post
ADVENTURES WITH WASKASOO
Newer Post
ADVENTURES WITH WASKASOO