February 19
Blog #2
It may be cold outside, but Team Alberta along with the rest of the provinces and territories are heating things up in Red Deer!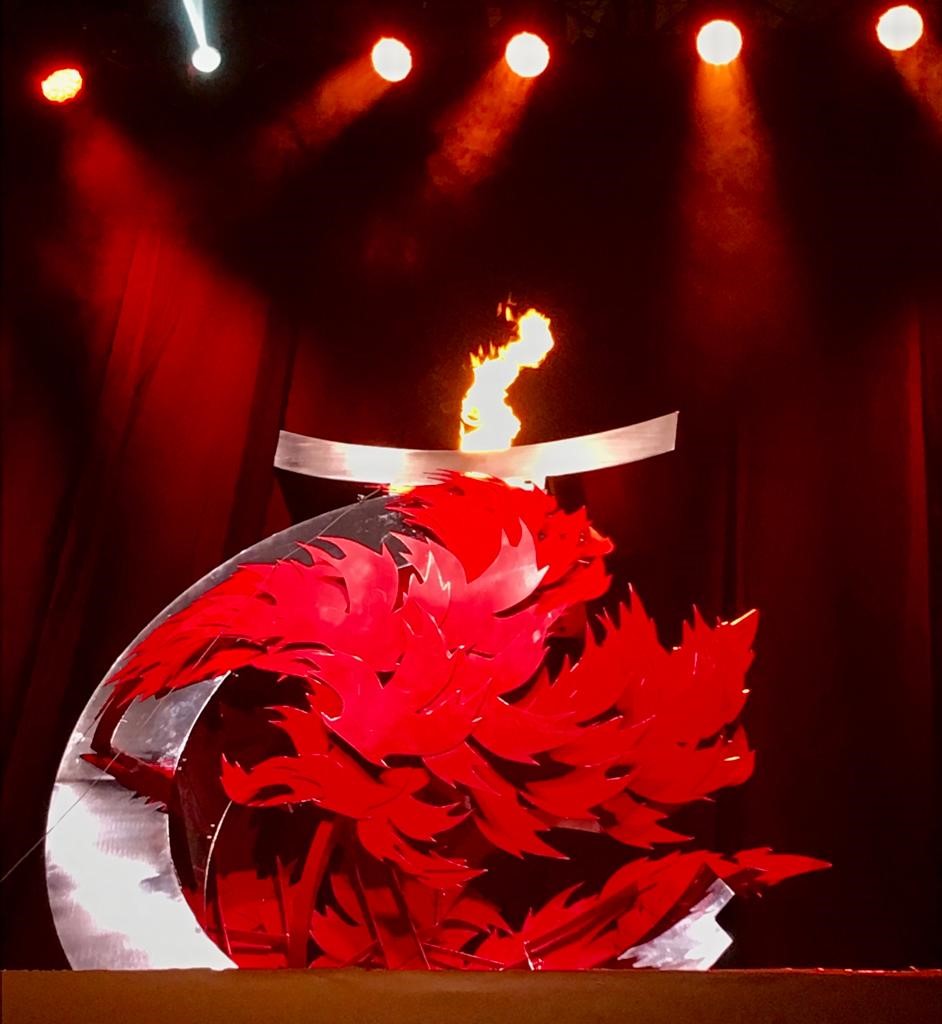 Friday night was the Opening Ceremonies, which officially kicked off the start of the Games. For the first time since 1995, Alberta was the last team to be marched into the arena as the host Province for a Canada Games. We were treated to hoop dancing, a marching band, theatrical performances and were welcomed by numerous dignitaries. The night concluded with a performance by Alberta's own Brett Kissel! All in all, what a great way to kick off the Games!
Wheelchair Basketball as spent the first few days practicing and gearing up for their opening games and are pumped and ready to rock! What an incredible team made up of fantastic coaches and manager and athletes from various communities and backgrounds… what a great group I get to work with. They also had a special visitor to their practice, Premier Notley paid a visit and chatted with the team, which was a real treat for all!
Team Alberta hosted an appreciation night for all coaches, managers, technical officials and family members who have helped our athletes get to where they are today. It was hosted at the Alberta Sports Hall of Fame, and attendees got to tour the museum and take part in the interactive exhibits, which were all awesome!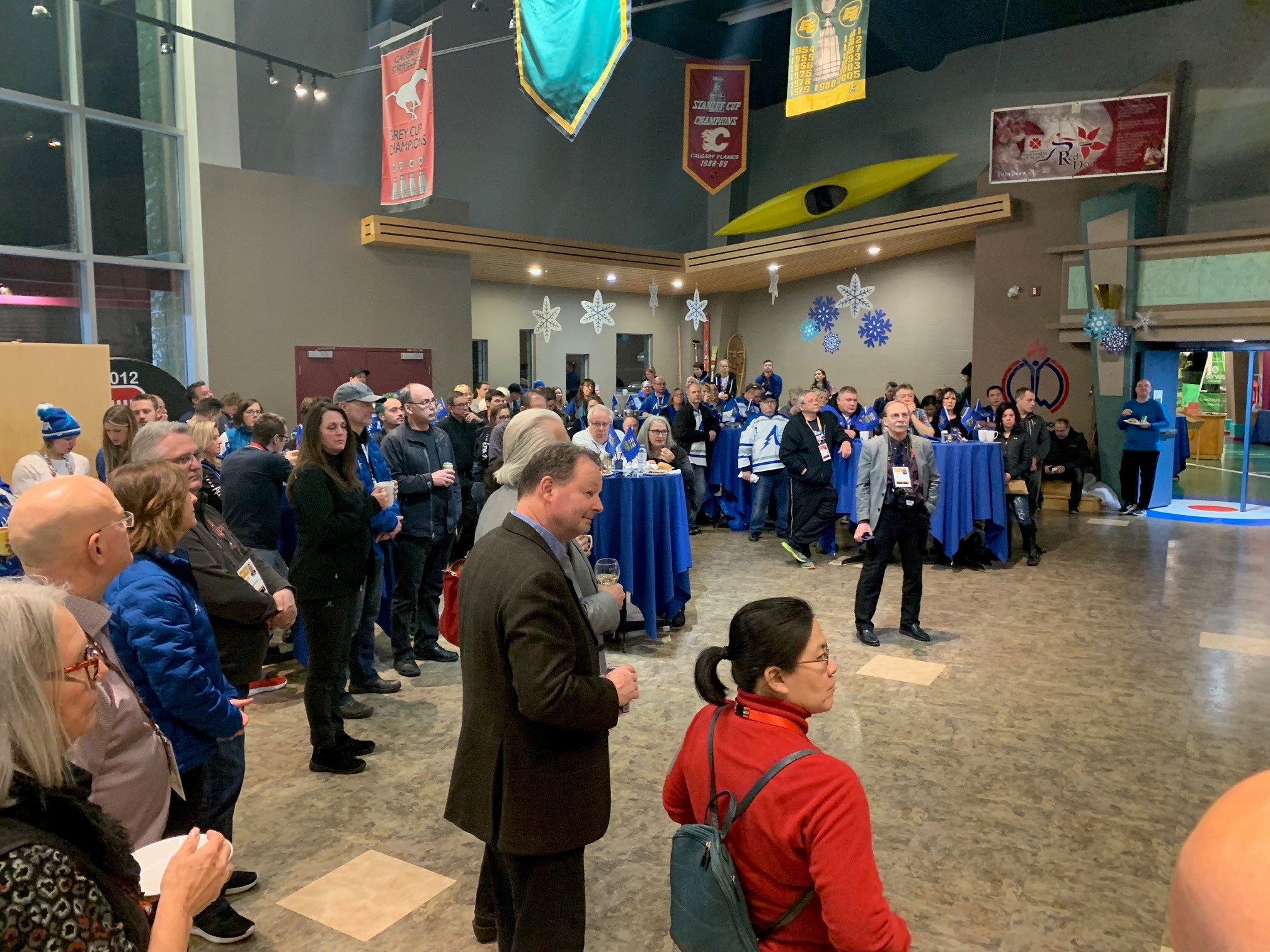 Team Alberta kicked off the Games winning two medals in the first two events….one gold and one silver both in Long Track Speed skating. These athletes braved the frigid temperatures to capture the hardware, woohoo!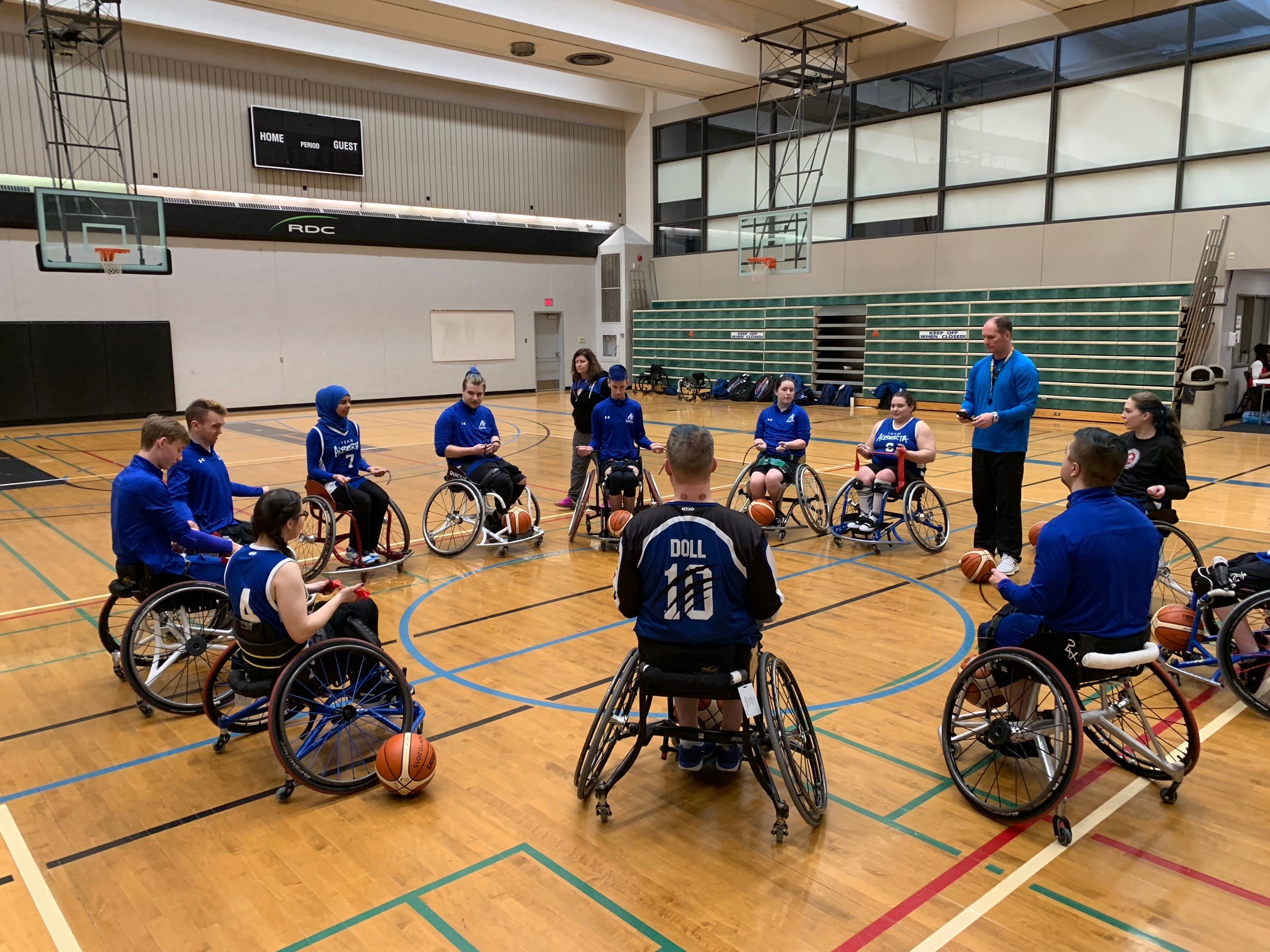 The next few days are going to be insanely busy as the sports ramp up, and more medals are on the line….stay tuned for my next blog where I get to go behind-the-scenes and talk about Team Alberta swag, including the Lucky Loonie pin!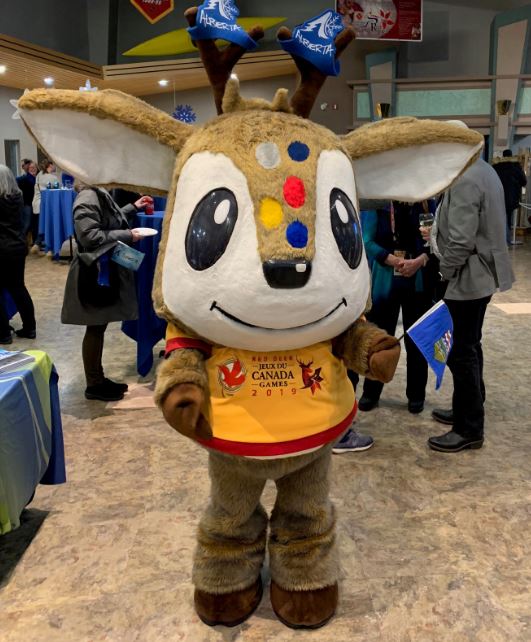 Older Post
ADVENTURES WITH WASKASOO
Newer Post
ADVENTURES WITH WASKASOO