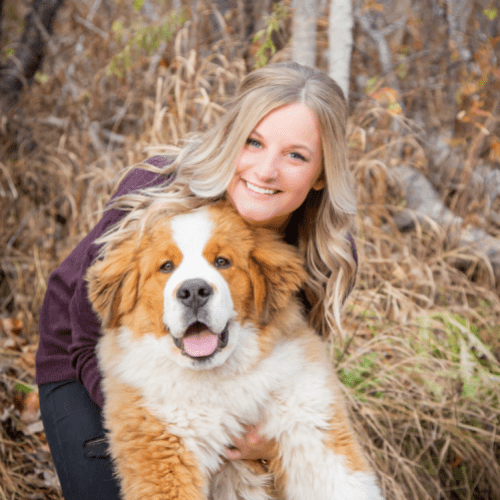 Preschool Instructor
Get to know Kim!
What has been your biggest health and wellness accomplishment?

My biggest health accomplished is running a marathon. I want to continue to stay active!

What wakes you up in the morning?

My internal clock. I usually never even have to set an alarm.

What are the five must-have items in your fridge?

Franks hot sauce, salsa, yogurt, eggs and fruit

What do you love most about the TLC

?

I love all my co-workers and how many great programs there are available to the whole community!

What is your favourite thing about working with preschool children?

Preschool-aged children are simply hilarious. I love seeing life through their eyes. They truly make my day better every single class because no class is the same!

If you could visit anywhere in the world, where would it be and why?

Ireland because I have a lot of family history there.