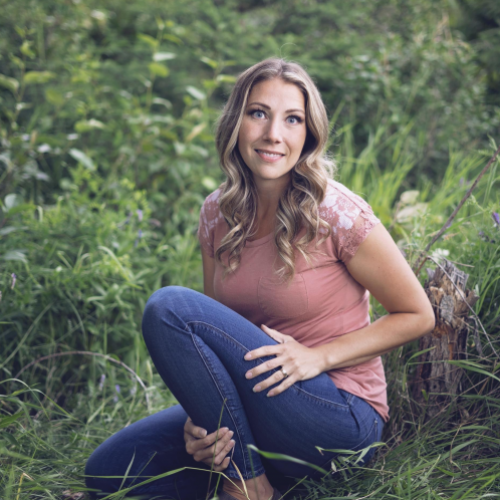 Preschool Facilitator
Meet Jennifer!
If you could only listen to one album for the rest of your life, what would it be?

I love country, so Thomas Rhett

If you were a crayon, what color would you be and why?

Blue because it's bright and happy.

Are you an early riser or a night owl?

Both, just usually not on the same day!

What do you love most about the TLC?

I love that it promotes healthy, active families.

What are your hobbies/interests outside of the TLC?

I love to read and to be outdoors.