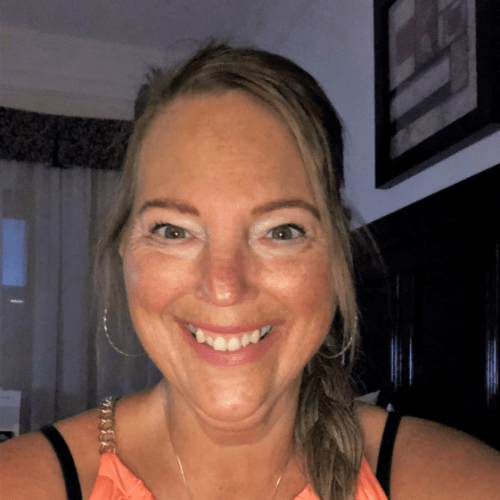 Preschool Instructor
Get to know Angie!
What are your hobbies/interests outside of the TLC?

Have coffee with my husband, spend time with my family and friends.

If you could only listen to one album for the rest of your life, what would it be?
What are five must-have items in your fridge?

Chocolate, lots and lots of chocolate, and of course healthy stuff.

What do you love most about the TLC?

I love the staff I work with and I think it's such a good facility for families.

What is your favorite thing about working with preschool children?

I love working with children because I love how their little minds work, the things they say make my day. I love their hugs and telling me how much they love school.