It Starts with the Right Programs
The TLC has a wide range of exciting and innovative programs for guests of all ages and ability levels. As each season goes by, we continue to strive for health and wellness excellence, offering only the most enjoyable, energizing and effective programs to our guests. From the pool to the fitness studio, and everywhere in between, we've made sure there's something for everyone in our program guide. If you don't see what you're looking for, let us know! We are always open to adding something new to the schedule.
What We Offer:
SPRING 2018 Guide available online here or download a pdf here.
Summer Camp/Preschool Guide available online here or download a pdf here.
REGISTRATION OPENS February 27 (Members) and March 1 (Non-Members), so be sure to have your online account set up and family members added prior to registration day! If you are having any difficulties OR if you would like to take advantage of the buy one camp, save 15% on the second camp please emailing us at info@trileisure.com or give us a call at 780.960.5080.
Summer Guide: end of May
Members save on registered classes! Buy a membership today to get early registration access and special discounts, as well as FREE Drop-In classes!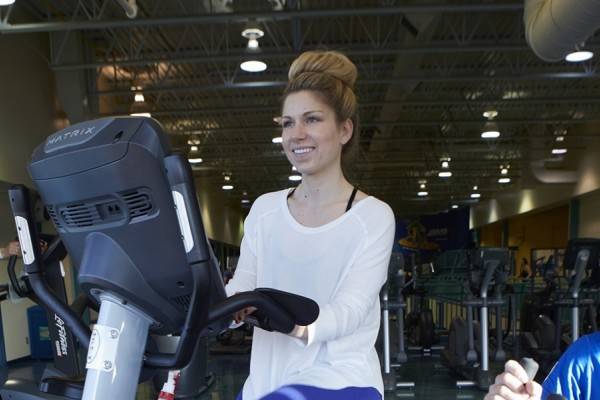 What's your triACTIVE?
Find the program that suits your lifestyle.
Choose from our wide variety of programs suited for guests of all ages and abilities.
Register Now