Find your triACTIVE at work.

---
Want to Work with Us?
We at the TLC are tremendously proud to have a team of talented professionals sharing their passion for health and wellness with our guests. Our guests often say our friendly, approachable team sets us apart from the rest.
TLC staff members are driven, dedicated, knowledgeable and passionate about helping our guests achieve their individual goals. If you are interested in joining our triACTIVE family, get in touch! We'd love to hear from you.
Start your triACTIVE career with us! Email or mail us your resume to get started.
TransAlta Tri Leisure Centre
Attn: Trish Crawford, Human Resources Supervisor
221 Jennifer Heil Way
Spruce Grove, AB
T7X 4J5
---
Part time Customer Experience Representatives (CER)
The TLC is seeking a mature and professional individual who excels at customer service and thrives in a fast-paced environment to become a key member of our front desk team.
Excellent communication and software skills are essential for success in this position, which focuses on making every TLC customer's experience great. CERs work with people using their skills in membership and program registration software, email, telephone switchboard and face to face communication.
At the centre of activity within our facility, CERs act as TLC ambassadors and are required to interact with all patrons and internal departments in a personable, knowledgeable and resourceful manner.
Applicants must provide evidence of current standard First Aid/CPR/AED certification taken within the last two (2) years and also provide a satisfactory cleared criminal record check and child welfare check prior to commencement of employment. Experience with Intelli software system would be considered an asset. Daytime, evening and weekend availability is required for this position (Monday-Friday – 4:45 am-10:15 pm and Saturday, Sunday and Holidays – 5:45 am-9:15 pm).
Wage range $17.24 - $20.51/hour.
Closing Date: 4:00 pm on June 30, 2017
Full job description here.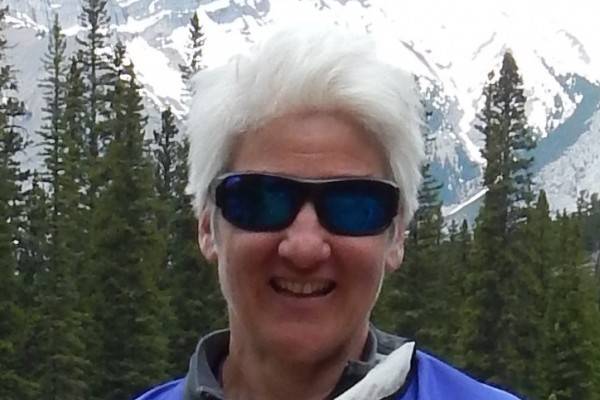 Donna McKean
Lead Instructor, Aquatics
Donna appreciates being able to go for a swim before heading to work, and her friendly coworkers make the job even more fun.
READ FULL BIO