Celebrate healthy, active living.
---
TLC Donor Recognition Program
Spruce Grove, Stony Plain, Parkland County: three municipalities built on a shared foundation of trust, strength and community. At the TLC, we're in the business of making healthy, active living accessible to Tri-Municipal residents of all ages and abilities.
Generous donors from across the Tri-Municipal Region have helped us accomplish this goal over the years, and to celebrate their commitment, we have installed a magnificent tree mural in the TLC as part of our donor recognition program. As we receive more contributions to the facility, this tree will continue to grow and flourish with our membership, programs and services.
Want to donate? Contact us to learn how.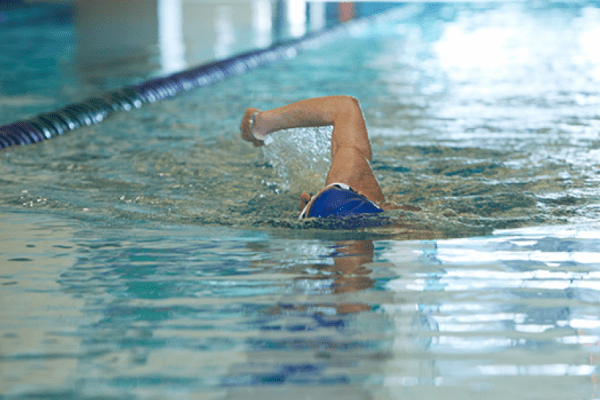 Public Swim Schedule
When Can I Swim?
Public Swim is available during opening hours (a minimum of one lane for lane swim) except on Tuesdays and Thursdays from 4:00 PM to 7:30 PM, Saturdays from 9:00AM to 12:30PM when the pool is reserved for lessons only. Fridays are "no lesson" day so great for Public Swimming!
Learn More